Caracteristiques:
Idéal pour installation devant portes et fenêtres.
Auto porté, transportable au look branché.
Pieds en acier inoxydable.
Rangement facile
Dimensions standard : 600mm x 1520mm
Standard : 10 kg
Egalement disponible dans un profil de 50mm mince comme un panneau d'absorption. Consultez notre FreeStand panneau acoustique pour plus d'informations.
Disponible en taille spécifique
utilise des matériaux d'absorption avec la technologie ECOSE®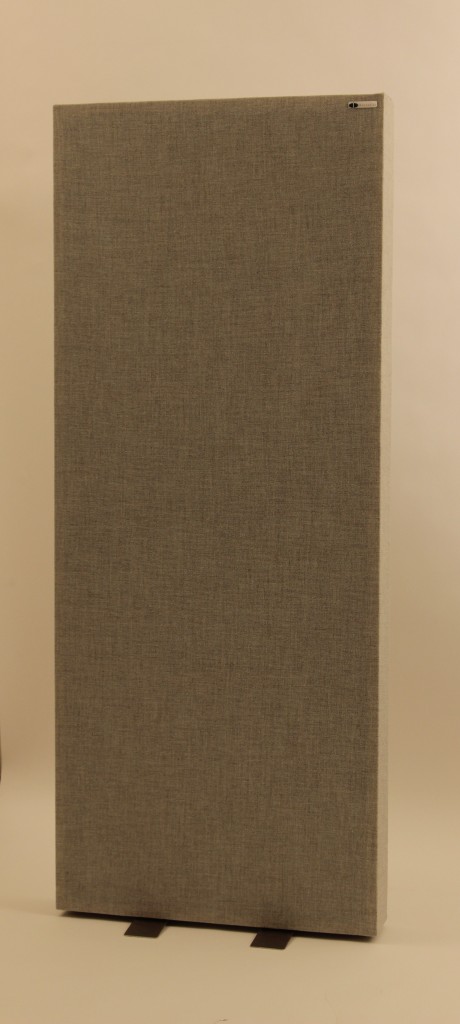 Bass Trap FreeStand GIK Acoustics est parfait pour les pièces ou des panneaux ne peuvent pas être monté sur les murs. Pour les salons d'écoute, les pièces de contrôle et home cinéma, le « freeStand »est une solution élégante pour utilisation devant portes et fenêtres. Pour les studios d'enregistrement, le FreeStand peut être utilise devant les batteries ou amplis.
Le FreeStand couvre une hauteur de 5200mm ce qui est la solution parfaite pour traiter les points de première réflexion ou contrôler l'ambiance de la pièce. Quand placé contre un mur, les pieds laissent un espace de 100mm entre le FreeStand et le mur ce qui augmente l'absorption des graves.
Le FreeStand est fourni avec deux supports en acier inoxydable (ou pieds) qui sont facile à installer. Tout simplement positionnez le FreeStand ou vous le désirez dans la pièce. Déplacez-le, utilisez-le n'importe où et rangez le hors de vue quand vous n'en avez plus besoin.
GIK Acoustics
FreeStand Bass Trap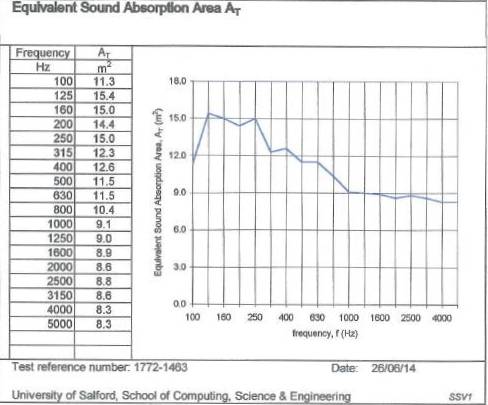 GIK Acoustics FreeStand Bass Trap Full Report
As part of their internationally renowned acoustics measurement facility, the University of Salford's Acoustic Test & Calibration Laboratory provides an independent, service for acoustic consultancies, local authorities, construction, product design and other acoustic-related industries. See their UKAS scope here for Calibration and Testing.
Room Acoustics, The Basics: Bass Traps, Acoustic Panels, Diffusion
This video explores the basics of room acoustics. Most of us use existing rooms such as bedrooms, living rooms or basements for a listening space versus high end recording studios that are designed with acoustics in mind. However there are ways to treat average-sized rooms to be utilized as control rooms, home theaters or two-channel listening rooms.
First Reflection Points
If you've spent any time looking for information about treating your space, chances are you've run across the term "early reflection point", "First Reflection Points" or "mirror point". These are just semi-technical terms used to describe a phenomenon common to all enclosed spaces no matter what size: that the direct sound from the loudspeakers will arrive at the listener's ears before the reflected sound does. This video explains finding and treating First Reflection Points.
Les Bass Trap FreeStand sont disponibles dans nos 9 options standards de tissus Camira Cara, sans frais supplémentaires. Vous pouvez améliorer la finition de votre produit en choisissant la gamme de couleurs Camira Cara pour un supplément de 5.50 € par panneau ou choisissez le tissu Camira Lucie pour un supplément de 13.00 € par panneau.
9 COULEURS STANDARDS CAMIRA CARA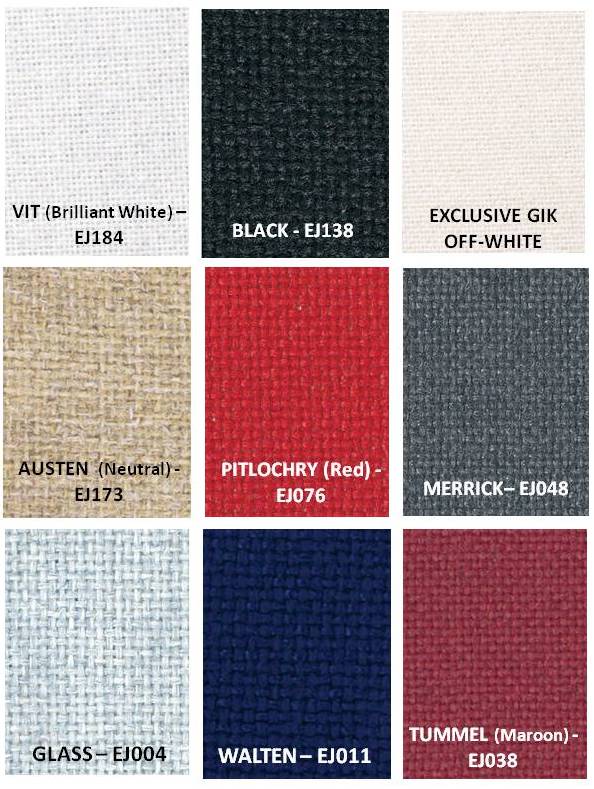 Options supplémentaire:
Ajoutez le tissu Camira Cara de votre choix pour un 5,50€ (hors taxe) par panneau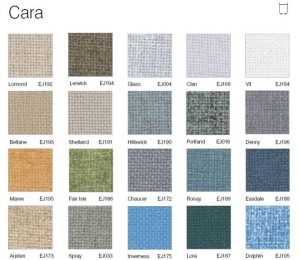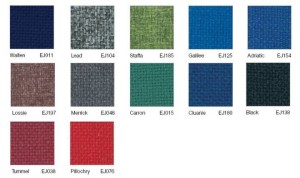 Ajoutez le tissu Camira Lucia de votre choix pour un 13,00€ (hors taxe) par panneau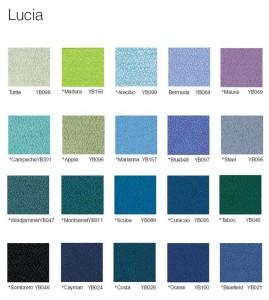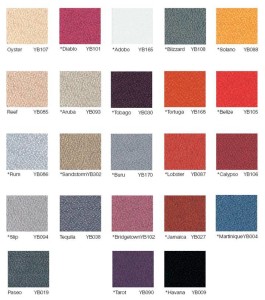 Pour voir la gamme complète de tissus Camira Cara et Camira Lucia
cliquez ici
.
---